Catching up on Reynolds Homestead and other adventures.
A Little Sweet...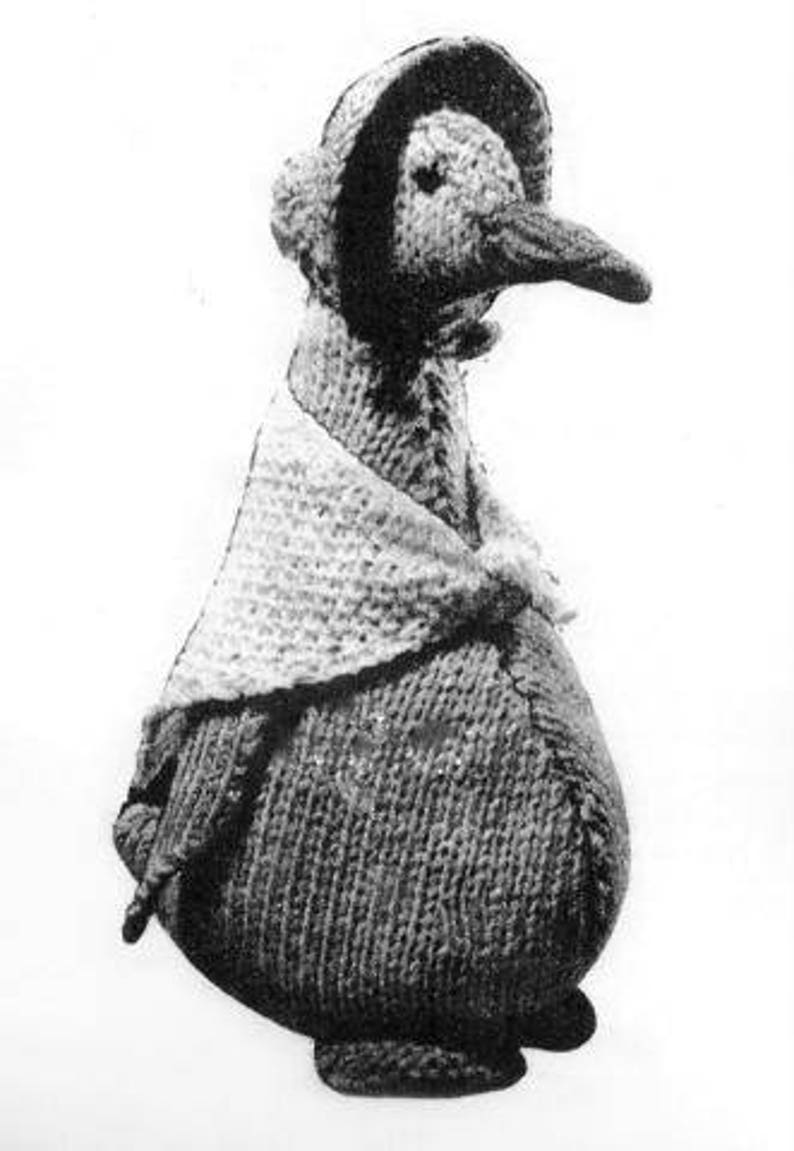 Jemima Duck Soft Toy Knitting Pattern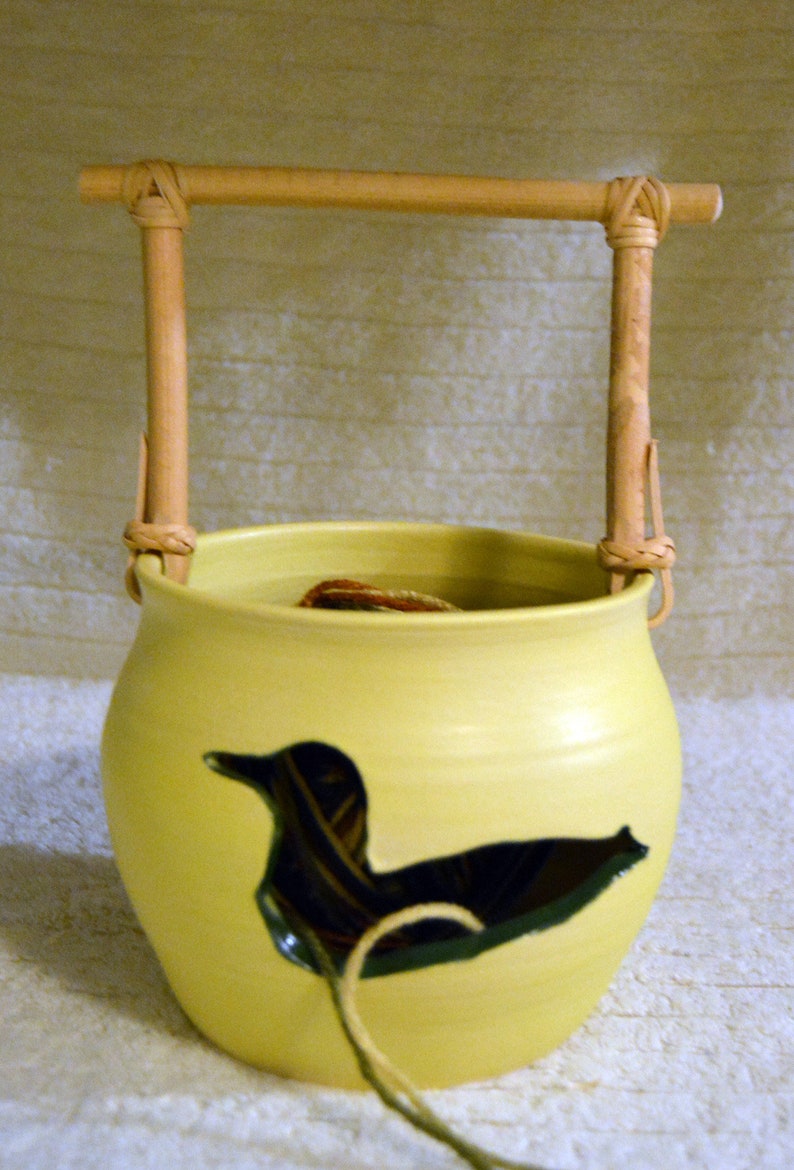 Duck Yarn Bowl
by KidAnMePotteryAndArt
George Magazine
A Little Tart...
Duck postcards
Spirit animals, especially ducks, and animals as signs, robins and killdeer as signs of spring.
Red Dog
, movie
Beautiful Joe
by Margaret Marshall Saunders
Lad, A Dog
by Albert Payson Terhune
A Little Unexpected...
Great article by local author in Blue Ridge Outdoors,
Jack's Trail Review
by Rebecca Adcock.

Music Attributions:
Download link